ARI embraces cutting edge automation technology, as we believe it improves the safety and efficiency of our drilling and blasting, rock crushing, and quarry operations. We endeavor to provide our employees and customers with leading edge technology that helps them lead happier work lives, be more profitable, and to continue to reduce the environmental impact of our operations.
REMOTE CONTROL DOZER- AUTONOMOUS DOZING | SAFER QUARRYING
REMOTE CONTROL ROCK DRILLING - AUTONOMOUS DRILLING
SMART DRILLS - SMARTER QUARRYING | EPIROC T45 + EPIROC D65
Mine Planning + 3D SURVEY Modeling
Press play and use your mouse to click, zoom and drag around the 3D quarry model.
DRONE TECHNOLOGY
ELECTRONIC BLAST INITIATION METHODS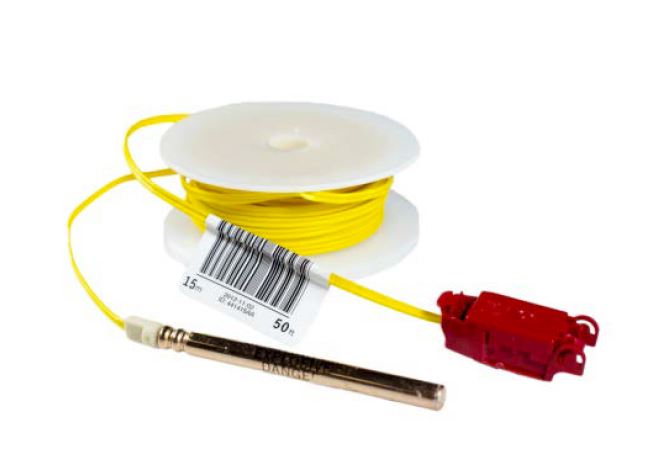 Electronic blasting initiation methods provide high-precision results with reliable initiation, resulting in better fragmentation, and ultimately increased efficiency in rock crushing operations when compared to non-electric or electric blasting methods. Electronic detonation can be programmed within 1-ms precision, eliminating scatter time, and thus eliminating the necessity of the age-old "8-ms rule." In our experience, electronic detonation has proven to reduce ground vibration, increase safety and predictability of blasting operations, and has notably improved crushing operation efficiency.
AVIATION